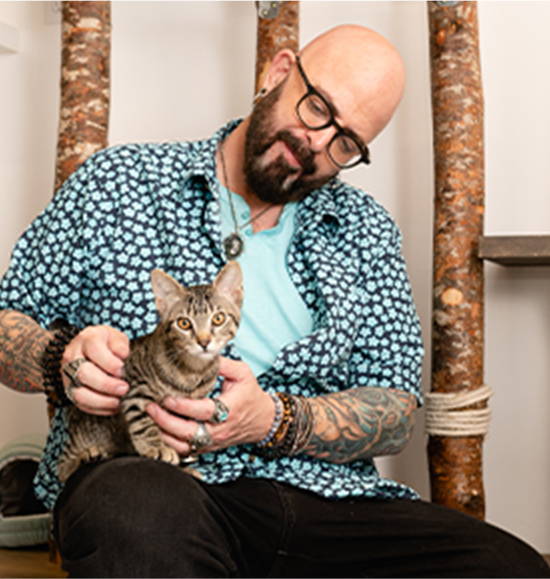 Join our newsletter today to
GET $5 OFF your first order.
Join our newsletter today to
GET $5 OFF
your first order.
My cats absolutely loved this toy.
I have many toys that I bought to them but Mochi and Hiro played many and many times until the poor mice disintegrate LOL. Now I am buying again.
Catnip toy is awesome
My cat's toy is called Stoner (obviously) and it's his favorite toy. I was so happy to find these on your sight because his first "Stoner" was obliterated in less than 3 months! He rolls around with it, tosses in the air so that he can chase and/or stalk it, he growls at it while he carries it in his mouth- he even barked at it once! So much fun to watch him enjoy his toys!
Great toy
My boys absolutely love this toy! They play with it every day. Super mouse!
Perfect
Kitty parades around the house with this mouse in her mouth, meowing loudly to let everyone know how clever she was to catch it. Both cats love it.