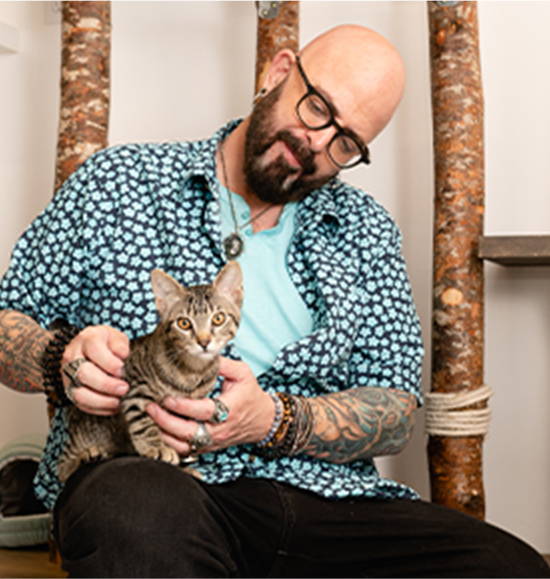 Join our newsletter today to
GET $5 OFF your first order.
Join our newsletter today to
GET $5 OFF
your first order.
Stain and odor remover
2 days ago I woke up to find my wonderful dog threw up on my mostly white rug sometime during the night! It was ugly and orange/red. I remembered I had purchased your stain and odor remover I didn't take a "before" picture because I was sure I was I was purchasing a new area rug! Before giving any props I wanted to check and see how the product dried, sometimes stain come back! I cannot believe my eyes! This product does what it says and and I beyond happy. I love our dog and my rug! Nothing happened previously to make me purchase this stain remover. I am not even sure why it caught my eye, but I am so happy it was handy when the need arose.. THANK YOU, I am telling everyone I know!
Stain & Odor Remover (23oz)
It really works!
Nothing I ever tried worked to get rid of the smell and this totally removes the smell as promised. Awesome product!
Love this stuff!
I havea senior cat that doesn't always use her litters. They are in a room that has a vinyl floor. Am
Nd no matter what I used to clean it up she would use the same place again! I used the spray, after cleaning the floor and so far she is using her litters. She seems a little confused when when she smells all around, yet she does then go to her litter! Woo-hoo thank you from the bottom of my heart.