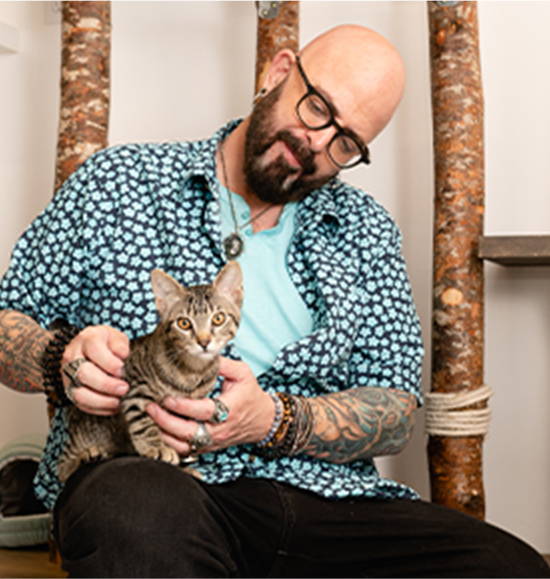 Join our newsletter today to
GET $5 OFF your first order.
Join our newsletter today to
GET $5 OFF
your first order.
So far so good
So far so good. It actually mad my cat mad that I took the place she likes to scratch away from her. She has left it alone so far so that's good.
Love this stuff and the kitten does not!
Which is exactly what we wanted. We put it on the arms of our couches and on the molding around our doors where she was reaching up. She touched it once or twice and completely lost interest. We also have a couple of cardboard scratching blocks and two scratching poles that I diverted her attention to. Great product.
Great tape
Well something finally works!!! My cat has stopped clawing where I have taped off. Thanks soo much
It works!
Immediately stopped kitten jumping into large plant. Just a strip of tape on a shelf edge made him stop trying. Cat still loves me cause, no yelling. 🙂
I love this product and will buy it again
I love the width and that it has a place where you are able to peel to expose sticky part. It does stop the cats from scratching and going on my counter tops. I also placed some on my table where the cats tend to sleep and it really works.