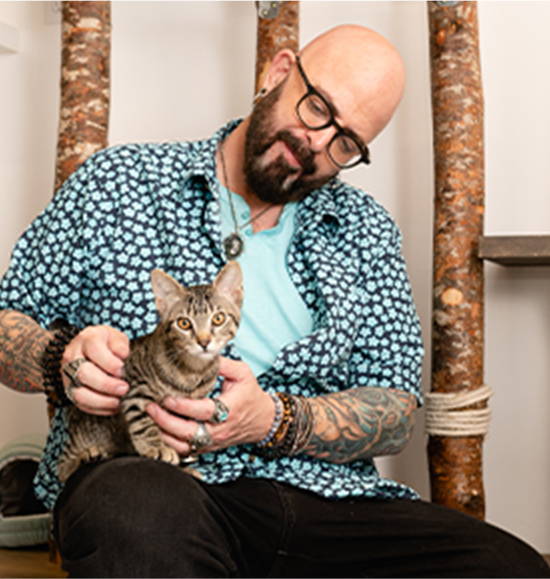 Join our newsletter today to
GET $5 OFF your first order.
Join our newsletter today to
GET $5 OFF
your first order.
The cats love them!
Both of my cats love playing with this toy. It entertains for long periods of time, whether they are playing together or individually. The sardines are made with quality material & look like they will last for quite a while.
Miss Kitty loves it
We gave Miss Kitty one of the sardines and she loves it. She is not into toys but hugs and flips her sardine.
Love at first sniff
Two cats…one crazy for Silvervines Sardines! He walks by cupboard where they are stored and falls to the floor in rapture. He likes it better than cat nip. I am waiting for him to figure out how to open the cupboard to liberate his favorite toy.
Big hit
My two cat's thoroughly enjoy these goofy looking sardines! They are a big hit.
Sassy Loves His Sardine
My cats Love these Sardines But
Sassy, My Tabby Loves His.
He walks around the house telling everyone
"This is My Sardine". It's so funny to watch.
We are glad we bought these--Twice.