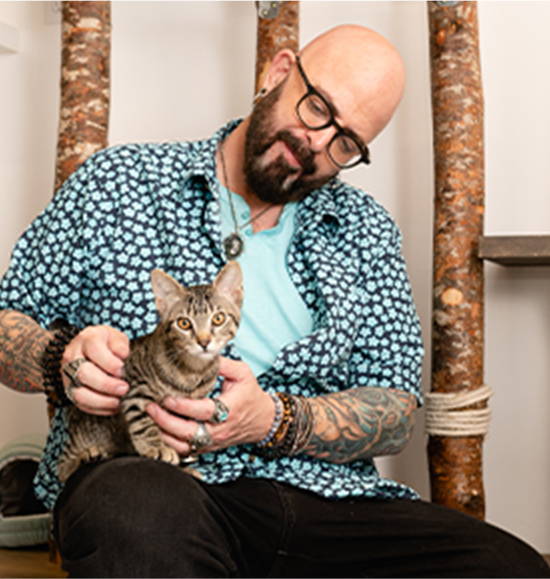 Join our newsletter today to
GET $5 OFF your first order.
Join our newsletter today to
GET $5 OFF
your first order.
Great treats: Bravo freeze dried turkey is a huge favorite here
On the other hand, I have been unable to re-order these Brave treats. Seems you want me to join the rewards club and I don't want to do that. I have two bags in my cart but cannot check out. Ugh!!
Great food topping and treat
Our kitties love the Mariners mix and we sprinkle on top of their food and also use them in a puzzle we use with them.
Sold out
My baby loves the chicken breast! You have been sold out for over a month now and she is very upset. I tried the chicken medley and she just looked at me. Please get this back soon so my baby will be happy again. We have tried every flavor and she only wants the chicken breast.
These are magic!
I have a four month old kitten that I'm using these treats for for getting her to know her name and let me trim her claws. She absolutely loves these and will do anything to get them!