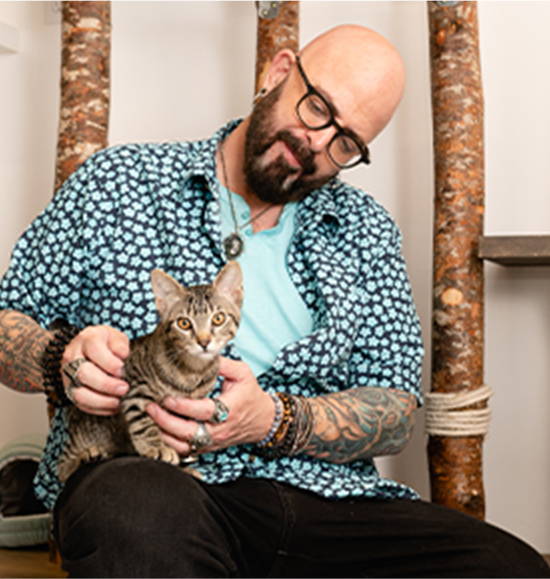 Join our newsletter today to
GET $5 OFF your first order.
Join our newsletter today to
GET $5 OFF
your first order.
These are magic!
I have a four month old kitten that I'm using these treats for for getting her to know her name and let me trim her claws. She absolutely loves these and will do anything to get them!
Best treats ever
My cat loves these treats and best is I can give them without guilt.
Catastic
These freeze dried treats are hands down the ultimate treat! Ordered all flavors and ALL were an overwhelming hit.
A big hit
Noon time is time for Bravo Treats. I swear my cats are either wearing little watches or are checking the clocks. They will remind me. If I'm not home, they meet me at the door with urgent meows.
Cats' Favorite
We have 3 cats and 3 feeders dispensing 3 different kinds of foods. But all 3 eat BRAVO TASTY TREATS! And they eat all 3 flavors!