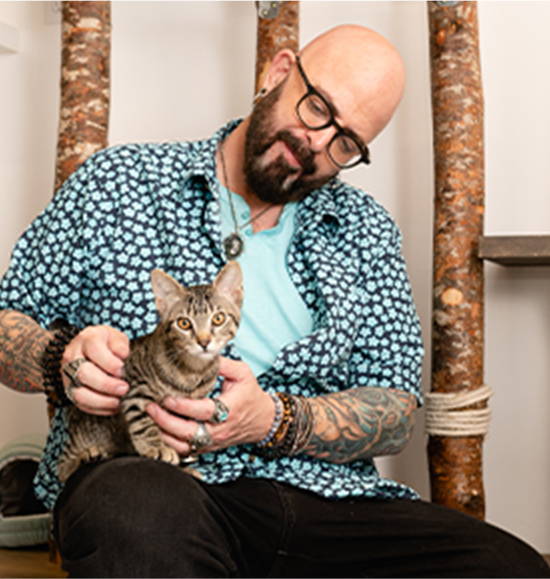 Join our newsletter today to
GET $5 OFF your first order.
Join our newsletter today to
GET $5 OFF
your first order.
HOORAY!!
HOORAY for this easy-peasy solution to a yucky messy inconvenient issue! My awesome Manx cat has "Manx-syndrome" (no tail, spinabifida, consitpation, incontinence....) and even though he does his very best in life, there's always something to clean up. He agreed to wear reusable, washable diapers that are actually very cool looking. But the draw back is that his bottom gets messy and spontaneous butt baths are unpleasant. So, now we can just rinse at the bathroom sink when needed, then use the foam, then fluff dry- instead of rinse and rinse, use soap, get our fur and bathroom all wet, cry and try to run away. Now it seems like my boy *likes* to have his behind pampered and fluffed.
I've been thinking of using the foam to clean some pee off of a seat cushion with a vacuum. I saw this demonstrated in a video- spray foam, scrub into the fabric, vacuum, repeat. ....I think it could work.
Earth bath waterless grooming foam
My cat got into some dirt from the garden and I used the waterless grooming foam . The product was easy to use and my cat didn't mind getting a foam rub down. I would recommend this product.