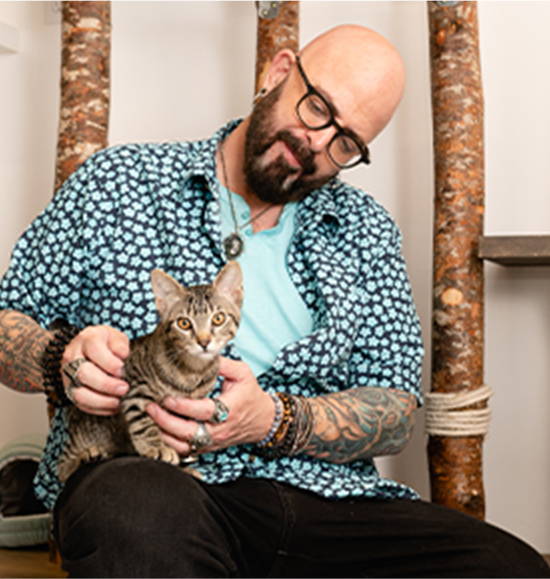 Join our newsletter today to
GET $5 OFF your first order.
Join our newsletter today to
GET $5 OFF
your first order.
Cats loved it!
I have 3 adults and one kitten, (the kitten was a foster but….) they all love it. They all eat Nulo canned sometimes I squeeze some on their canned food.
Cat Treat Product
My cats wake me up each morning just to get a treat, they love these things so much I hope they are as healthy as they make my cats happy.
Floki Sue and Freyja say YUM YUM!
My girls polished these off with enthusiasm! A jackpot treat for sure. And I'm confident of the healthy nutritional quality of this treat, knowing there are no harmful fillers. It's a win-win all around.
Cat Loves 'Em
My cat will come running when she sees me open one of these.
great treat!
My little guy comes running when he hears me getting one of these out for him - and he loves this so much he actually tries to bite through the packaging to get to the treat.