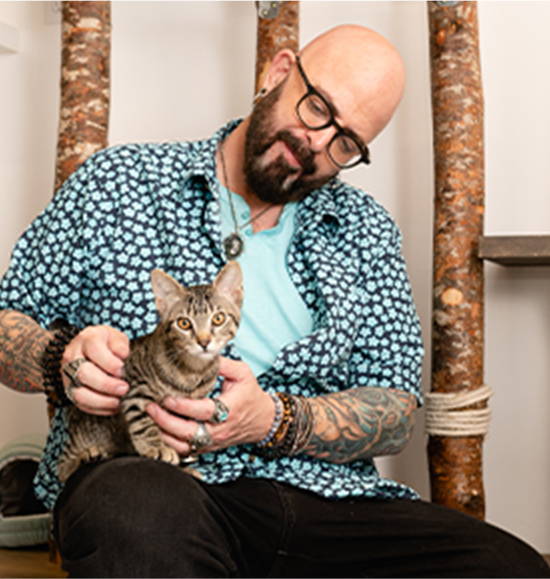 Join our newsletter today to
GET $5 OFF your first order.
Join our newsletter today to
GET $5 OFF
your first order.
My cats favor this litter over all the other top leading brands- doesn't smell and is so easy to clean. Highly worth it!
Litter review
Love the product only two issues very expensive 15 over litter in stores. Lastly it took almost 2 weeks to get delivered. Over 1 week and half
Wonderful!
Will never buy clay litter again. This is better in every way. It clumps way better, keeps the smell to a minimum, and my cats took to it right away. It does track a bit, but not bad.
Best I have used
I have a senior Sphynx cat, she has always been very picky about litter. I have tried them all, from corn and wheat to newspaper . She refused most and would only use the box occasionally preferring the mat under her box to do her business. I went to Petco and found Sustainably Yours and bought a bag and my picky little lady is back on track. I love this litter. It clumps very well and is so much easier to scoop, plus it does not stink. Finally after spending a ton of money on World's Best, Dr. Elsey's and other brands, I have found the one. My only beef is the bag is small, but it lasts since it clumps so cleanly . Thank You Jackson Galaxy for this wonderful product.