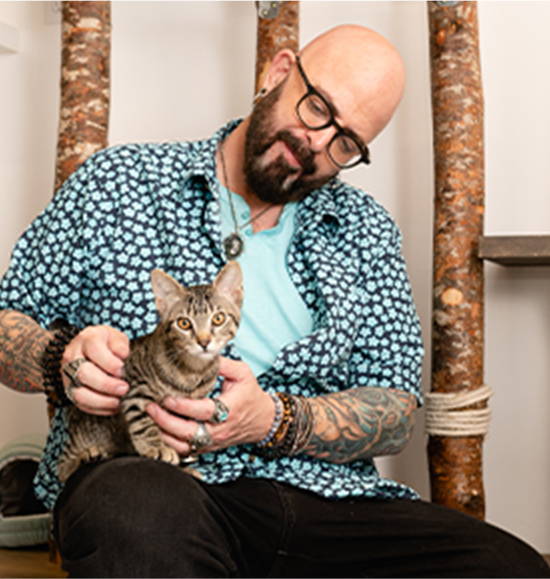 Join our newsletter today to
GET $5 OFF your first order.
Join our newsletter today to
GET $5 OFF
your first order.
Best cat grooming bundle
We have two 3-months old adopted kitties, one short and one long fur. Both of them love being groomed which is a blessing, but it has to be done when they're not in their playful mood otherwise they think grooming is a game. There's a peace of mind with knowing that I have all the tools I need to groom them. We've used them all except for the powder (haven't needed it yet, thankfully). Such a great quality, and I was so blown away by the self cleaning brush. This is such a thoughtful bundle, and honestly, I can feel the genuine love for cats with every single item in Jackson's store. Much love from NC!
Grooming bundle
Excellent...i have minimize the hair on floor and furniture .....so easy and my cats (10) love it. I have one that can not bath herself, because of orthopedic problems, and the brushing has help keeping her clean ans shine.