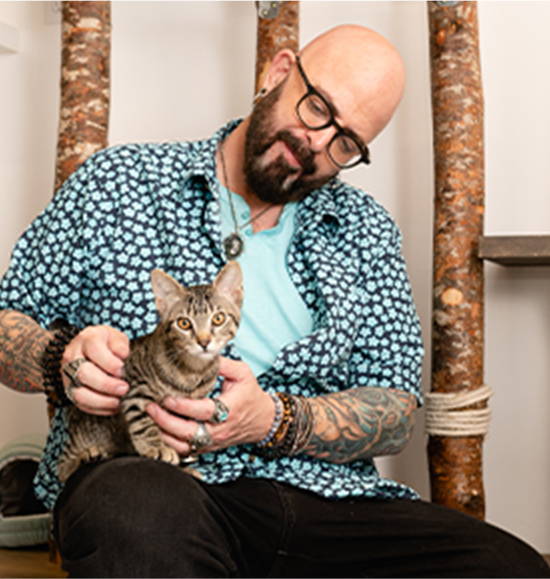 Join our newsletter today to
GET $5 OFF your first order.
Join our newsletter today to
GET $5 OFF
your first order.
Ultimate Toy Joy Cat Bundle
Our new senior cat loves it all!
My new senior adoptee was not interested in any of the inital toys we got her despite having lots of spunk for her 13 years estimated by the shelter. We could tell she wanted to play but just looked at us like we were doing it wrong. Once we got this bundle we tried out the toys and it was like an infomercial one after the other she started playing with all toys just as the descriptions promised. Her prey drive is strong and these toys move more like real things. And it has saved us some money on bandaids as before she would try to play with our hands instead.
Great!
Really nice bundle. Products are really good quality and my cat Bruce loves them!!
Wonderful Bundle
My cat loved everything in the bundle. It was amazing to watch.