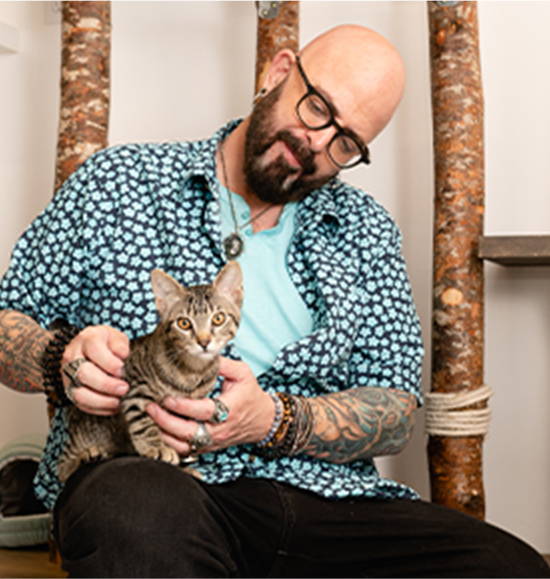 Join our newsletter today to
GET $5 OFF your first order.
Join our newsletter today to
GET $5 OFF
your first order.
amazing
Great product - my cat loves it. Check out some of my other product reviews at www.madkatzblog.co.uk
Beautiful blue cat bed
Hoover the tripod tuxedo cat loves his new bed!!!! All materials are high quality and stitched strong. The fabric is soft and strong. Easy to wash and put back together. I can place this cat bed under a chair or under the bed. The sides never collapse. Renee (Hoovers Mom)
Beautiful, soft and practical cat bed
I love the way this bed is put together so it can be washed! It is so soft. My cat loves it. Two cats would probably fit with no problem. Very good Cat Bed!
Armarkat Blue Sky Cat Bed
Cat loves the bed
My big 16 lb neutered Tom Cat has now given up a bed that was too little for him for this one.