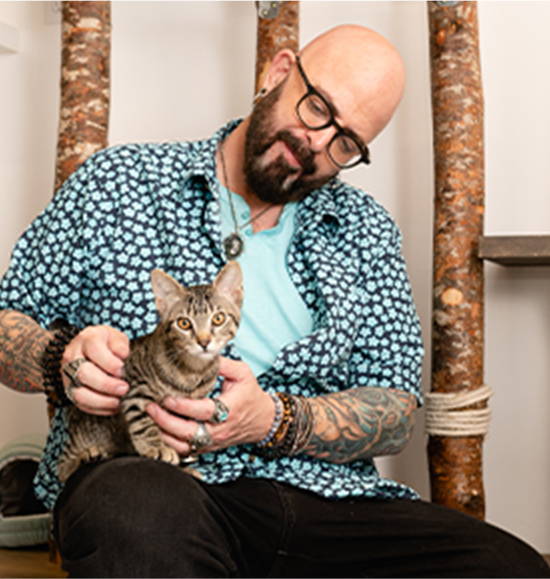 Join our newsletter today to
GET $5 OFF your first order.
Join our newsletter today to
GET $5 OFF
your first order.
Perfect for our needs!
This has been a great way for give our kitties Churu treats. We had two before this, and our boy who loves to chew on them destroyed them in a short time. This one is robust enough to take the gnawing that starts when the Churu is all gone, until we can get there to pick it up. Love that is dishwasher safe too!
They love it!
I put gravy, and sometimes pate and they love it! I didn't think it would keep them busy for so long. They were definitely satisfied 😻
bought it for new kitten
i am still waiting for him but use one on my chihuahua loves it i do also
slows down greedy gulper
3 cats with one a fast eater. Mashing his food into mat has helped slow down his intake and preventing upchuck.