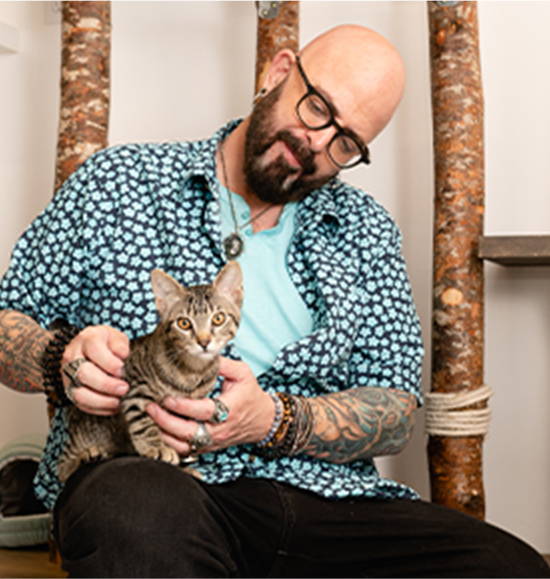 Join our newsletter today to
GET $5 OFF your first order.
Join our newsletter today to
GET $5 OFF
your first order.
Wonderful
I love it and I would love to order it again, but I couldn't find it in your new website.
Love it!
This works great! I use 4 drops on my tongue 3-4 times while at work and it keeps me calm. Definitely helps stress level decrease. I even got one of my coworkers to order some!
It works
I recently got a bad diagnosis for my dear feline companion. I'm heart broken and this product is helping me to stay centered and positive. I'm able to function at work and take good care of my beloved cat.
Great product
This product is great, it has really made a different in my stress level. I started using it on pulse points, and by the 13th day I could tell a huge difference. I'll keep some of this around all the time from now on!