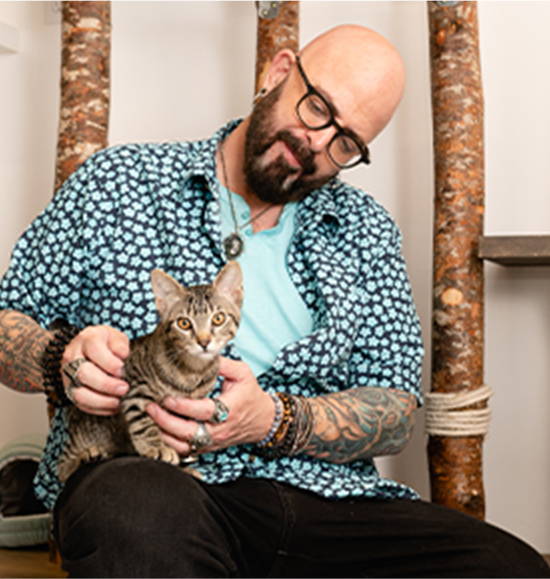 Join our newsletter today to
GET $5 OFF your first order.
Join our newsletter today to
GET $5 OFF
your first order.
Like candy with a baby
Got these as a special treat for my 2 cats. 1 was recovering from a wound and I liked the idea of giving him a lolly like the dentists do on TV and boy did they appreciate them! When I went back to check on him he had already eaten the ENTIRE tail off and was holding the mouse in between his paws licking like a mad man! My other cat who has his own catnip plant all to himself was less crazy about them but I'm attributing that to me having him already a bit desensitized since he always has the stuff around lol but he still likes it as a toy he can throw around and play with~
Cute!
5 stars for design, price, and quick delivery, but neither of my kitties gave them more than a sniff. But they don't like catnip, either.