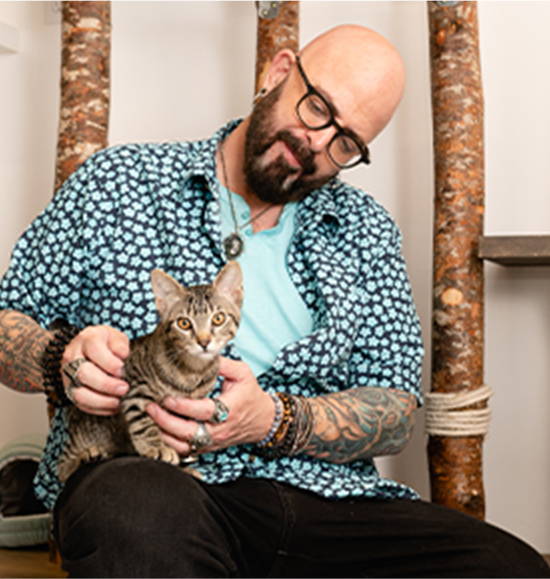 Join our newsletter today to
GET $5 OFF your first order.
Join our newsletter today to
GET $5 OFF
your first order.
Looks and works great
Both my cat and I love this dish! I like stainless steel as an eating surface because it's more resistant to germs than plastic, and this dish is so good looking it's almost sculptural! My cat loves it because it doesn't overstimulate her whiskers and she doesn't have to stick her face too deeply in the bowl.
JC
Whisker dishes were just what I was looking for they are perfect
nice dishes
The cat dishes are nicely made. I like the oblong shape that allows for a couple of faces to squeeze in.
Perfect cat dish
This is the perfect cat dish. Simple but good, not to deep and right shape.
Stainless feeding dish
I love this low profile feeding dish. Super easy to clean and my cats love the low sides. No whisker fatigue! Great product!