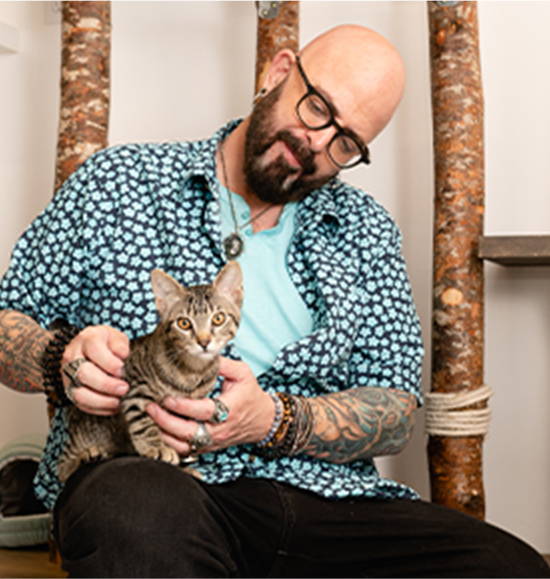 Join our newsletter today to
GET $5 OFF your first order.
Join our newsletter today to
GET $5 OFF
your first order.
Cork Bombs
Kitty plays with them constantly.
Nice Toys
My cates love the cork balls. They pick them up by their ties and take them around especially behind the piles of stuff under my desk so they get lost and then get found and played with again!
Cork Bomb Toys
My cats are enjoying batting these cork balls around. They're sturdy & one of them likes biting the cork. They're easier to keep track of than a regular ball so they can get under furniture with their paws & retrieve them. I would highly recommend them. They're reasonably priced & keep the cats stimulated and entertained.
Rather fun!
We have 2 cats and purchased 2 of the Cork Bombs. One cat plays with 1 every day and the other ignores them. But that 1 cat is obsessed with them!
Cats going cra-cra over the cork balls. Lot's of hunting and chasing.