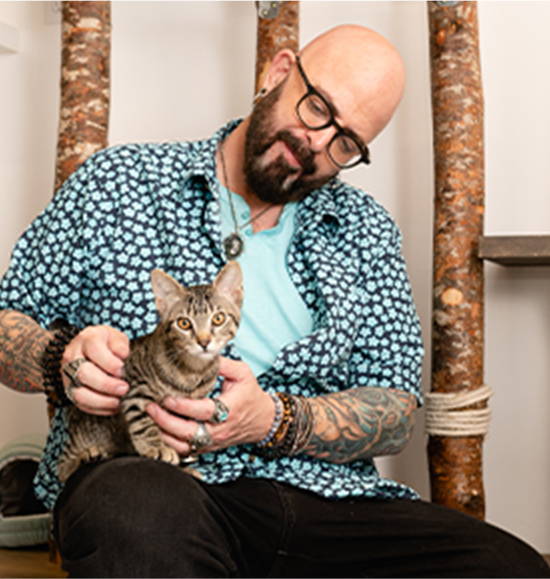 Join our newsletter today to
GET $5 OFF your first order.
Join our newsletter today to
GET $5 OFF
your first order.
My cat won"t leave it alone..He cry's very loudly when it stops and is pit away.
active play
These toys really got my cat Max engaged in more active play. He didn't get bored as quickly as with other toys.
Love it but it broke already
My one year old cat(Harry) loved it. The 6 months old cat doesn't even want to touch it even though she's the type of cat that can play with a popsicle stick for 3 hours. So two cats two different attitudes toward this toy but the fact that Harry loves it that's a Win.
1 year old cat loves it
Our cat Kira loves this mouse. The only thing is that the mouse inside the dome doesn't squeak, but Kira doesn't really like squeaky toys so it's not an issue for us.
Cats love it!
My cats love this toy. It's so simple, but they're mesmerized.