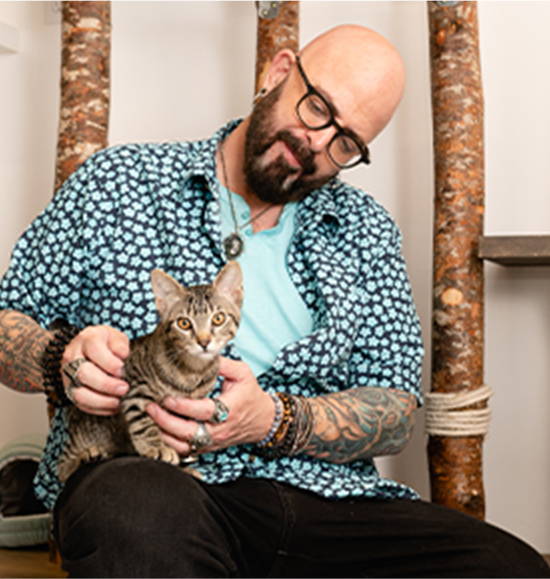 Join our newsletter today to
GET $5 OFF your first order.
Join our newsletter today to
GET $5 OFF
your first order.
We love this PetSafe Ddrinkwell 360 Degree Stainless Steel Pet Fountain
Pros: Solidly constructed; Very Quiet; Multiple Streams for Cats; Large 128 oz capacity.
Cons: Unwieldy to lift off floor - especially if full of water; Needed significant strength to set 3 clips that hold cone to bowl. Perhaps I was doing it wrong. Suggest mfgr provide a youTube video illustrating setup.
My cats LOVE it!
I have tried many different "fountains" for my cats but they love this one because it's tall and they can keep their heads up instead of drinking from the bottom. They use it more than other water bowls and fountains I have throughout my home.
Very nice pet drinking fountain
The drinkwell 360 water fountain is very nice, well made and my 2 cats Massimo and Bella enjoy drinking water out of this fountain daily.
Purrfect
My Mainecoon and my texedo cat's love this. Sturdy and big enough for the two cats. My rescue tuxedo cat wouldn't drink out of a bowl always headed to the tub. Not anymore, yea.
Love this product.
Best Water Fountain EVER !
It has my two cats drinking so much, and they are out of the toilet now! I can't believe how often I have to fill it! BEST DEVICE EVER, and well worth the money