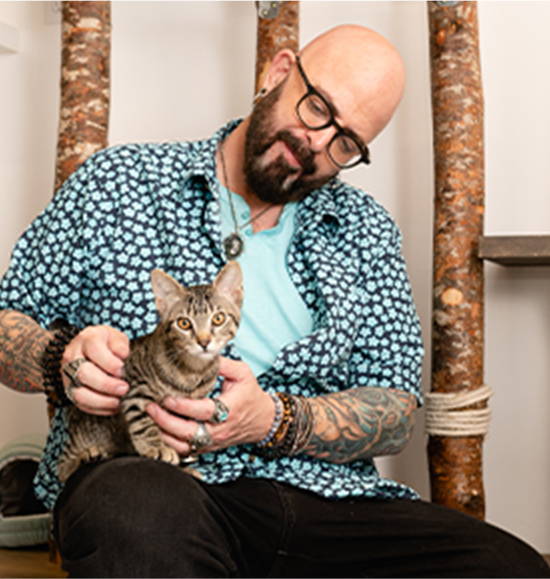 Join our newsletter today to
GET $5 OFF your first order.
Join our newsletter today to
GET $5 OFF
your first order.
Works like a charm!
I have several cats and letting them on the counters has become a problem. This works great! Most only try once a day for a couple of days.. some will get up on the counter twice in a day.. but in 3 days they stopped! Love this! Thank you ❤️
It works!
Excellent deterrent — our cats reacted immediately. Ordered a second one for upstairs.
Very good spray
I use once but its very effective im very happy with the product
Unexpected difference
The Spray worked perfectly and broke my cats' bad habit in one evening! We plan to use it in several other areas as well. Thank you for this marvelous product!
Spray
We put it near the front door and seems to be doing the job.