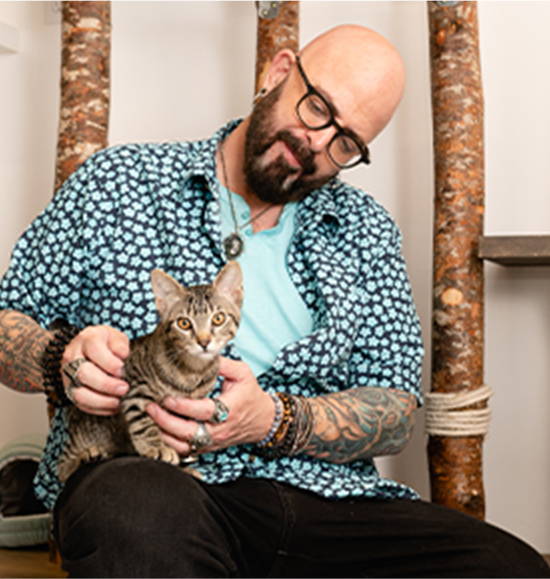 Join our newsletter today to
GET $5 OFF your first order.
Join our newsletter today to
GET $5 OFF
your first order.
Smelly to humans, irresistible to cats
Yes it smells, but I didn't buy it for me; my cat loves it and that's what matters. I keep the extra in a sealed plastic bag to minimize odor. Pro tip: throw other toys in there to "marinate" in the stink :D
Bella loves
Bella loves it, Frosty does not. This is good because it gives her a toy all her own. My nose is not as sensitive as some and I don't mind the earthy scent of valerian root. If you have a sensitive nose, be sure to have an airtight container to store it in.
No launch
I got the kitty herbs quickly just as they were advertised but my cat was not enticed. She also doesn't show interest in cat nip or silver vine.
Cats love this but I hate it
One of my cats can smell this even when it's hidden in a container in a cabinet. Unfortunately I can't handle the smell and threw it out. I had to throw our the container as well. Even a day with bleach water in it didn't get rid of the smell. It actually smells like excrement from a sick person or animal. I ordered dried lemongrass on Amazon to see if the cats like that. I had also gotten the Space Kitty complete catnip blend and Tartarian Honeysuckle wood chops which are much better smelling to humans. The cats seem ok with them.