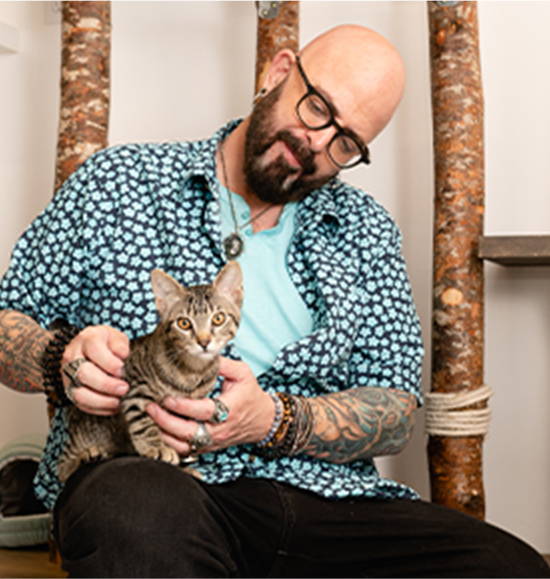 Join our newsletter today to
GET $5 OFF your first order.
Join our newsletter today to
GET $5 OFF
your first order.
Great toy!
My kitties go for it! The extra "peels" add something else to chew on😸
Buy more than one!
I recently bought this toy for my kittos BIG HIT!!! Only problem is it that they all really like it and they don't share well, so I'm gonna have to get a few more. It's looking like a well-loved you that's been around for years, yet it's only been 3 weeks.
A winner!
Instant hit with both my kitties! Louie is 16 and not very enthusiastic in general, and on top of that he is still groggy from having oral surgery yesterday. I gave him the banana and he went nuts over it! Heidi loved it also and even attacked the bag it came in. I'll be buying more to keep on hand. Perfect size and shape, and I'll have to take their word for it that the catnip inside must be pretty good stuff. My video was too large to upload so I am attaching a photo. EDIT: the ones we got were the UNpeeled version, but still...